New Youth Program Alert!!
(previously known as Art Lab)
---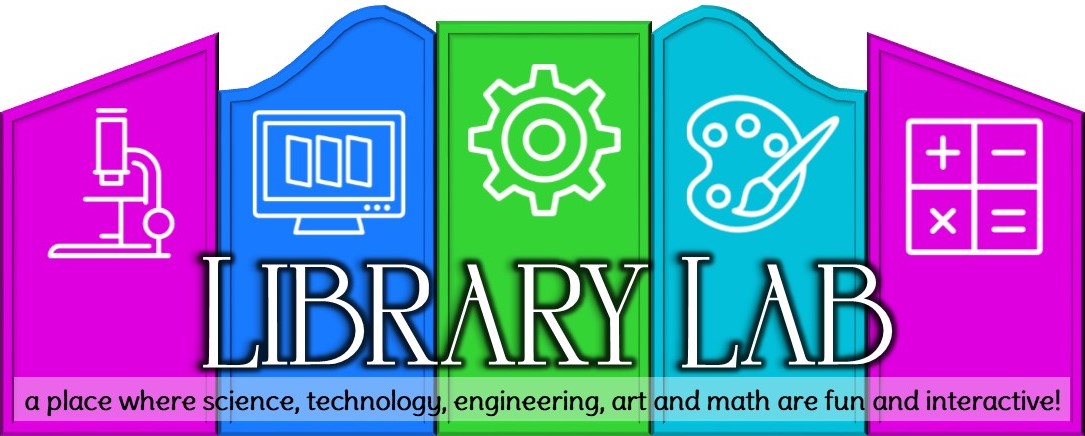 ---
Join us at our new and improved Library Lab program this fall.
The Toledo Public Library received a grant to incorporate more STEAM (Science, Technology, Engineering, Art and Math) activities into our programs.
Registration will be required to attend Library Lab.
Monday Tuesday Wednesday Thursday
3:45-4:45 1:00-2:00 2:45-3:45 1:00-2:00
Session Full Session Full
Open to everyone in grades 1st thru 6th,

Each week will feature the same activity so you can choose which day works best for your child.
For more information or to register your child please call the library, send us an e-mail or visit our website.
Website: www.toledo.lib.ia.us
E-mail: tpl@toledo.lib.ia.us
Phone: 641-484-3362
If STC Schools cancel school due to weather, the library will also cancel programming for the day.
If in doubt, please give us a call.
Library policy - For your child's safety, proper supervision for all children under the age of eight is expected before and after all library programs.
---
**SAMPLE SCHEDULE**

Monday
Tuesday
Wednesday
Thursday
Friday

13

3.45 - 4:30

Sharpie Art

14

1:00 - 2:00

Sharpie Art

15

3.45 - 4:30

Sharpie Art

16

1:00 - 2:00

Sharpie Art

17

No program

20

3.45 - 4:30

Fun w/ Microscopes

21

1:00 - 2:00

Fun w/ Microscopes

22

3.45 - 4:30

Fun w/ Microscopes

23

1:00 - 2:00

Fun w/ Microscopes

24

No program